Truck Mounted Rig (TMR) Piling Services: Mobility and Efficiency in Foundation Creation
Truck Mounted Rig (TMR) Piling Services represent a modern marvel in the construction industry, providing an agile and efficient method for establishing strong and reliable foundations. At JP Construction, we take pride in offering Truck Mounted Rig Piling Services, utilizing cutting-edge technology to ensure robust structures and streamlined project execution.
Unveiling Truck Mounted Rig (TMR) Piling:
Truck Mounted Rig Piling involves the use of specialized rigs mounted on trucks that are equipped to handle a range of piling tasks. This innovative approach combines mobility with powerful machinery, enabling rapid deployment and efficient foundation construction.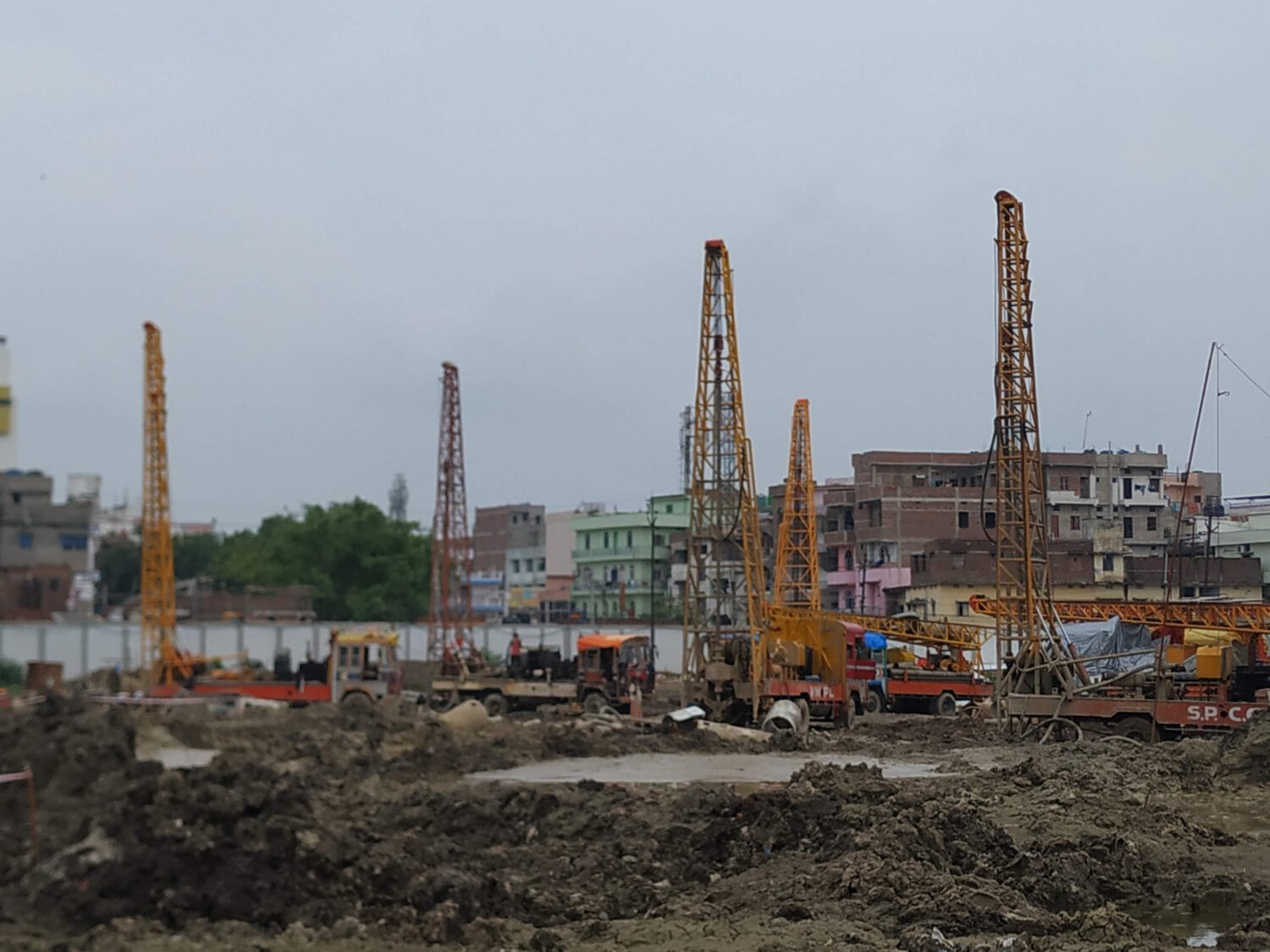 Key Benefits of TMR Piling:
Mobility and Accessibility: TMR rigs can be swiftly transported to project sites, even those with limited access, allowing for timely foundation construction.
Versatility: These rigs are adaptable to various piling techniques, making them suitable for a wide array of projects, from urban high-rises to remote infrastructures.
Reduced Site Footprint: The compact design of TMR rigs minimizes the space required for equipment, reducing disruptions to surrounding areas.
Speed and Efficiency: TMR piling services offer fast setup and execution, optimizing project timelines without compromising on quality.
Cost-Effectiveness: By combining mobility and efficiency, TMR piling contributes to cost savings in both time and resources.
JP Construction's TMR Piling Expertise:
Our skilled operators and engineers utilize top-of-the-line Truck Mounted Rigs to deliver exceptional foundation solutions:
Driven Piles: TMRs drive piles with precision, creating robust foundations through controlled impact.
Bored Piles: Our TMR rigs are equipped for bored piling, drilling deep into the ground to establish solid foundations.
Speed and Accuracy: The advanced technology of TMRs ensures accurate pile placement, maintaining the structural integrity of the project.
Safety and Quality Assurance:
At JP Construction, safety and quality are our utmost priorities. Our experienced team follows strict safety protocols and operates TMRs with precision, ensuring the creation of durable foundations that stand the test of time.
Contact Us:
If you're seeking a responsive partner for your construction project's foundation requirements, reach out to JP Construction's TMR Piling Division at [info@jpconstruction.in | +91 8709668332]. We're dedicated to providing expert consultation and delivering efficient piling solutions for your visionary projects.
Choose JP Construction for Mobile, Efficient, and Reliable Foundation Creation.