Hydraulic Piling Services: Building Foundations of Strength and Stability
Hydraulic piling services are a cornerstone of modern construction, providing a robust and efficient method for establishing strong foundations that support structures of all sizes and types. JP Construction specializes in delivering cutting-edge hydraulic piling solutions that ensure the stability and longevity of buildings, bridges, and infrastructure projects.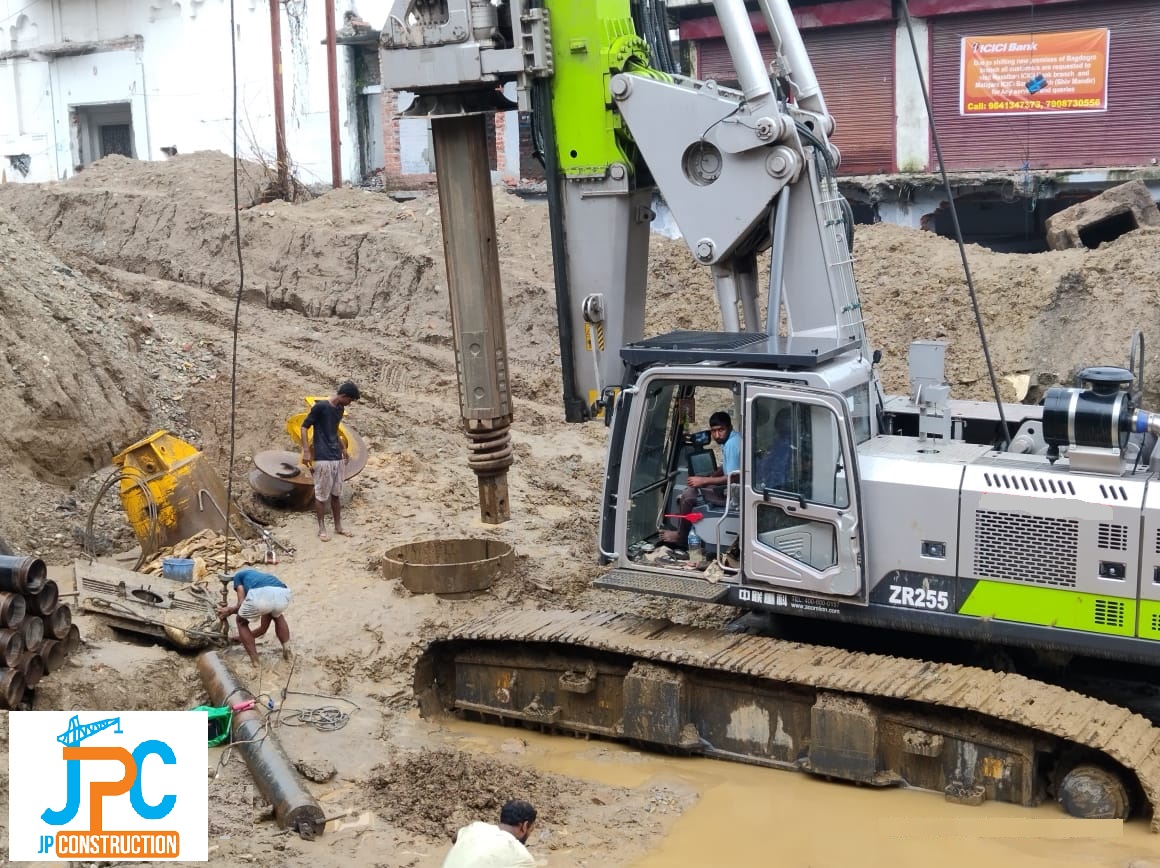 The Essence of Hydraulic Piling:
Hydraulic piling involves the use of hydraulic power to install piles into the ground. Piles, typically made of materials such as concrete or steel, are driven or bored into the earth to create a solid foundation. Hydraulic systems offer precise control, allowing for accurate pile placement and minimizing disturbances to the surrounding environment.
Key Advantages:
Versatility: Hydraulic piling is adaptable to various soil types, making it a versatile choice for diverse construction projects, from high-rise buildings to industrial structures.
Speed and Efficiency: The hydraulic process enables quicker installation compared to traditional methods, reducing project timelines and associated costs.
Minimal Noise and Vibration: Hydraulic systems generate less noise and vibration during piling, minimizing disruptions to nearby areas and structures.
Environmental Considerations: With reduced noise and vibration, hydraulic piling is environmentally friendlier than other methods, making it suitable for urban environments.
Precise Control: Hydraulic systems allow for precise monitoring and adjustment of piling forces, ensuring consistent pile installation.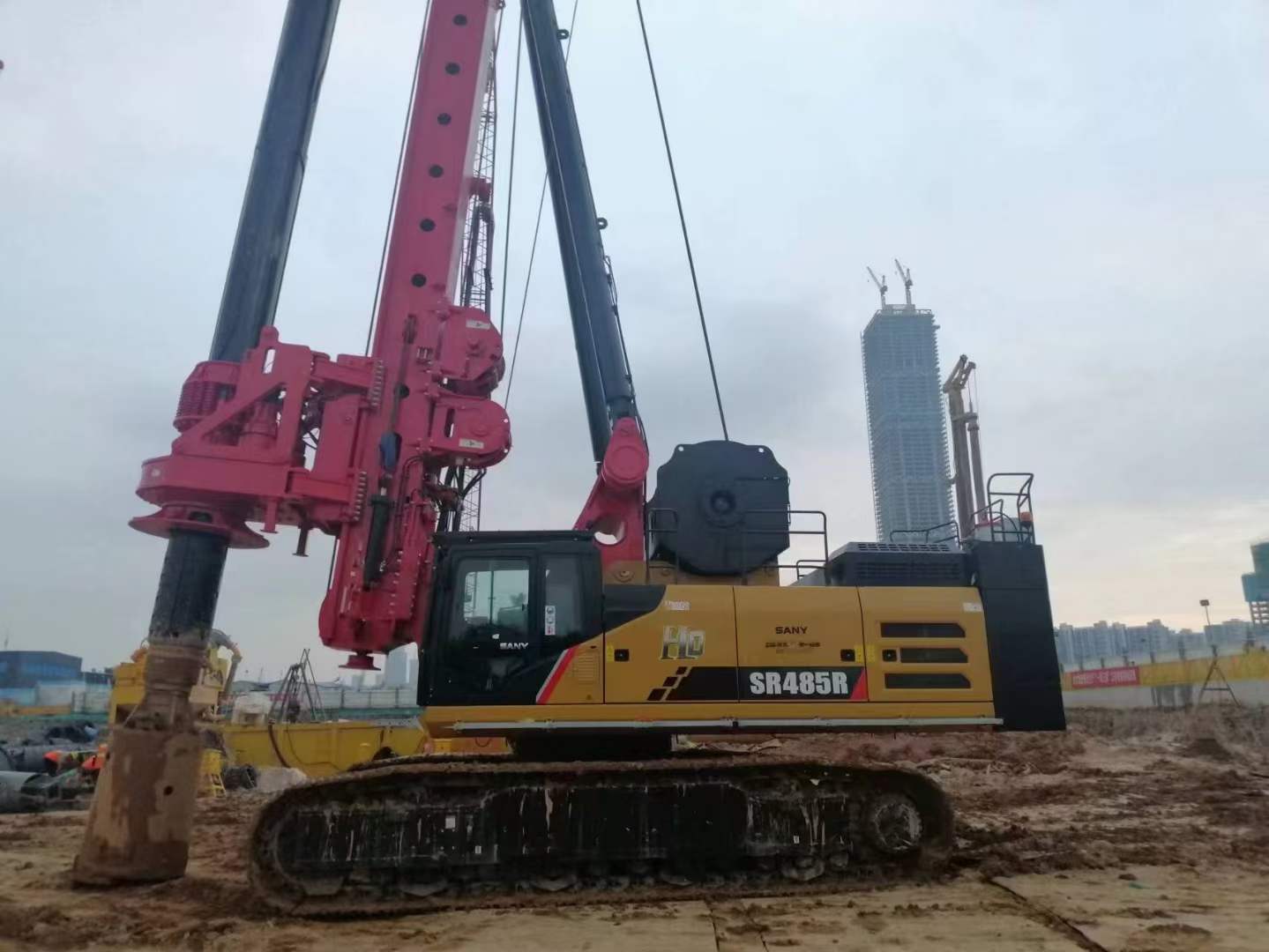 Our Hydraulic Piling Expertise:
At JP Construction, our skilled engineers and operators leverage state-of-the-art hydraulic technology to provide unparalleled piling services:
Driven Piles: Using hydraulic hammers, we drive piles into the ground, compacting soil and creating a solid foundation.
Bored Piles: Our hydraulic equipment facilitates the construction of bored piles, which are drilled into the earth, providing superior load-bearing capacity.
Safety and Quality:
Safety and quality are at the forefront of our hydraulic piling services. We adhere to stringent industry standards and employ the latest equipment to ensure precise execution and long-term structural integrity.
Contact Us:
If you're seeking a reliable partner for your construction project's foundation needs, contact JP Construction's Hydraulic Piling Division at info@jpconstruction.in | +91 8709668332 . Our experienced team is ready to provide expert consultation and deliver piling solutions that withstand the test of time.
Choose JP Construction for Foundations Built to Last.